Take a College Course This Summer
Our team will help you choose the right courses for your degree!
By clicking "Get Your Courses" you agree to our Privacy Policy.
Unbound helps students say "no" to college debt and make the world their campus. We help you do this by finding the online college option that fits your goals while saving you thousands of dollars. Whether you're currently enrolled or have never taken a college course in your life, we'll create a customized debt-free degree plan that you can get excited about. Because college shouldn't be a debt sentence.

"One of the best things about Unbound has been being able to sit down and see the list of courses I need to take to finish my degree. And I'm not held to a specific schedule, I can customize when I take my courses so they fit into my life."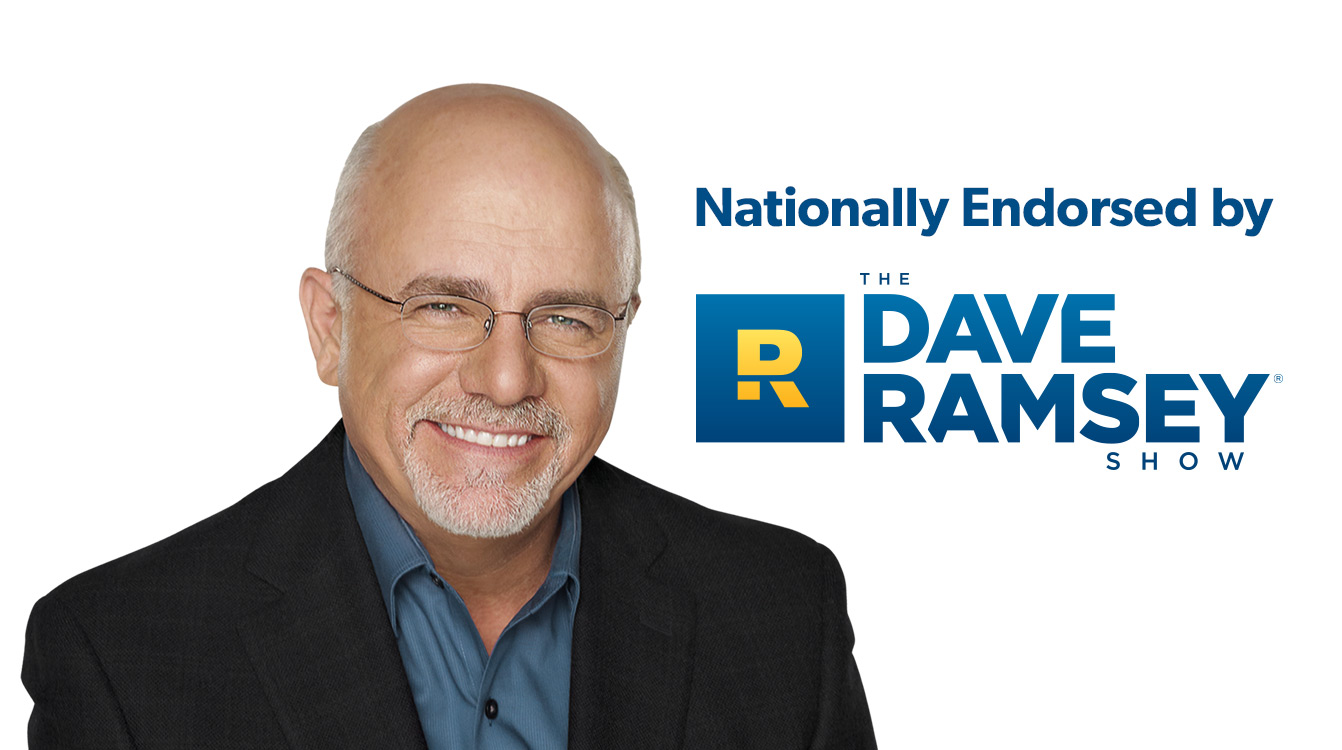 Use your summer to get ahead on college without sacrificing your summer vacation!
What's so great about our courses?
A better way to do college.
Get Started
The best thing about Unbound's flexible online courses is the flexible part. Because of their unique online structure (and unbeatable pricing), these courses can bend around any summer plans already on your calendar and they're 100% guaranteed to transfer to your degree at the college of your choice.
By taking one or two (or four) of these courses over the summer, you'll save money, get ahead on your studies, and still enjoy three months of fun and relaxation.

Unbound is powered by Lumerit Scholar, a program nationally endorsed by Dave Ramsey
Self-paced, up to 8 weeks
Say goodbye to class times and test dates. With these courses, you only have 1 deadline—finishing the course. Set your own study schedule, and complete courses as quickly (or slowly) as you want.
All-inclusive
Forget buying expensive books. Each course comes with an eTextbook. All you need to study is a computer with internet connection (so your suitcase will be lighter too!)
Customizable
Want to study on the go? You're in luck, each course includes optional audio lectures. Not sure what your summer schedule looks like? That's fine, test whenever it's convenient for you! As long as you complete your work, we're not interested in where or how.
Affordable
Unlike traditional college, these courses have no overhead and no hidden fees. Each course costs roughly $175-$225 per credit, depending on your course load. (And yes, that price includes your textbook.)
Already enrolled in college? No problem! Our research experts will map these courses to your college before you take them, guaranteeing every hard-earned credit transfers flawlessly.
Whether you're trying to get ahead in college, want to take a gap year without falling behind, or are looking for dual credit in high school, Unbound's flexible online courses will help you meet your goals.
What are you waiting for? Get started today!