Our research team will get in touch to answer any questions, and to ensure these courses would transfer to your future college.
By clicking "Learn More" you agree to our Privacy Policy.
Unbound is a college program that helps you earn your bachelor's degree without sacrificing the freedom you need to live your life. We cut college down to the essentials—the education you need to reach your life goals. By cutting the college "extras," Unbound allows you to spend less time—and money—on school and more time preparing for your future.
Copyright 2019 Lumerit Education
These 3 courses will not only prepare you for success in the future but will help you earn 6 college credits while still in high school.
A better way to do college.
Navigate Course
9-week life-purpose planning course
Select major, plan for college and beyond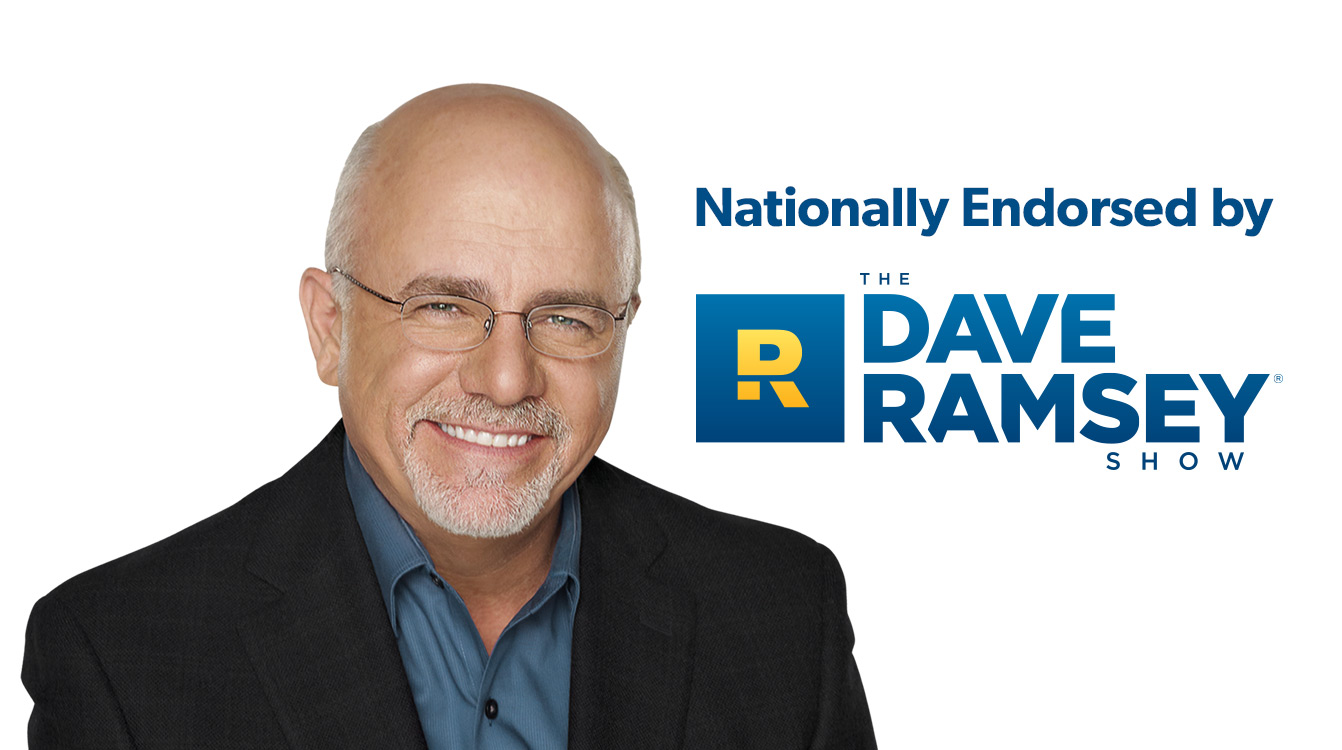 *Unbound is powered by Lumerit Scholar, a program nationally endorsed by Dave Ramsey
Comparative Worldviews
8-week worldview foundations course (3 credits)
Understand the major worldviews and your own beliefs
Success coaching
While enrolled in a course
Dave Ramsey's Foundations in Personal Finance
8-week financial training course (3 credits)
These 3 courses will not only prepare you for success in the future but will help you earn 6 college credits while still in high school.
Will these courses transfer to my college?
The two credit-earning courses included in this bundle are regionally accredited or ACE recommended for credit and highly transferable. If you have a target school or are currently enrolled in a school, we will build you a Degree Plan (for free) to ensure the credit transfers.
How can I use these courses for dual credit?
We will build a dual credit Degree Plan for you (for free) to show how the credit can be used on your high school transcript and be transferred to your chosen college.
What are the requirements for these courses?
As long as you're 18 years of age or younger and have fewer than 18 credits, you're already qualified to sign up for this course bundle. We also ask that you begin your courses within 15 months of purchasing.
Foundations in Personal Finance
We believe college shouldn't be a debt sentence. That includes learning how to manage your money before graduating college. This online course, brand new to Unbound students, will empower you to save, budget, and create a practical financial plan.

"'Foundations' is more than just a personal finance class. It's a planning class. It's a life skills class."
Jason Lowrey, education specialist
Navigate
Navigate answers the "Who am I?" and "Why am I here?" questions. Unbound's 9-module life purpose discovery tool will help you match your skills and aptitudes with your interests and passions. You will begin laying out steps for your life and select the right degree/major best suited to them.
Comparative Worldviews
Comparative Worldviews will walk you through the process of evaluating what you believe and why you believe it. Over eight weeks, professor John Stonestreet will help you understand the major worldviews, what they teach, and help you take full ownership of your own faith.
By the end of this course, you'll be able to:
Understand the basic tenets of the world's major religions
Enter engaging and helpful conversations with people of other faiths
Confidently defend your own beliefs
After going through Navigate, you will:
Understand your strengths and weakness
Evaluate your interests and abilities
Solidify your degree choice
By the end of this course, you'll be able to:
Evaluate and refute the big debt myths
Compare and contrast different types of investment
Implement good financial habits that will last you a lifetime
Discover the power of time and compounding interest.
Ready to Get Started?
Fill out the form to talk to an adviser who can answer all of your questions, and guarantee transferability.
Learn More