We'd love to answer your questions about planning for college or help you get started with Unbound.
By clicking "Learn More" you accept our Privacy Policy.
Unbound isn't a college. It's an online program designed to help you pursue a better college experience. We help you earn affordable online credit from multiple colleges—ensuring your degree is custom-tailored to your goals, interests, and preferred study method.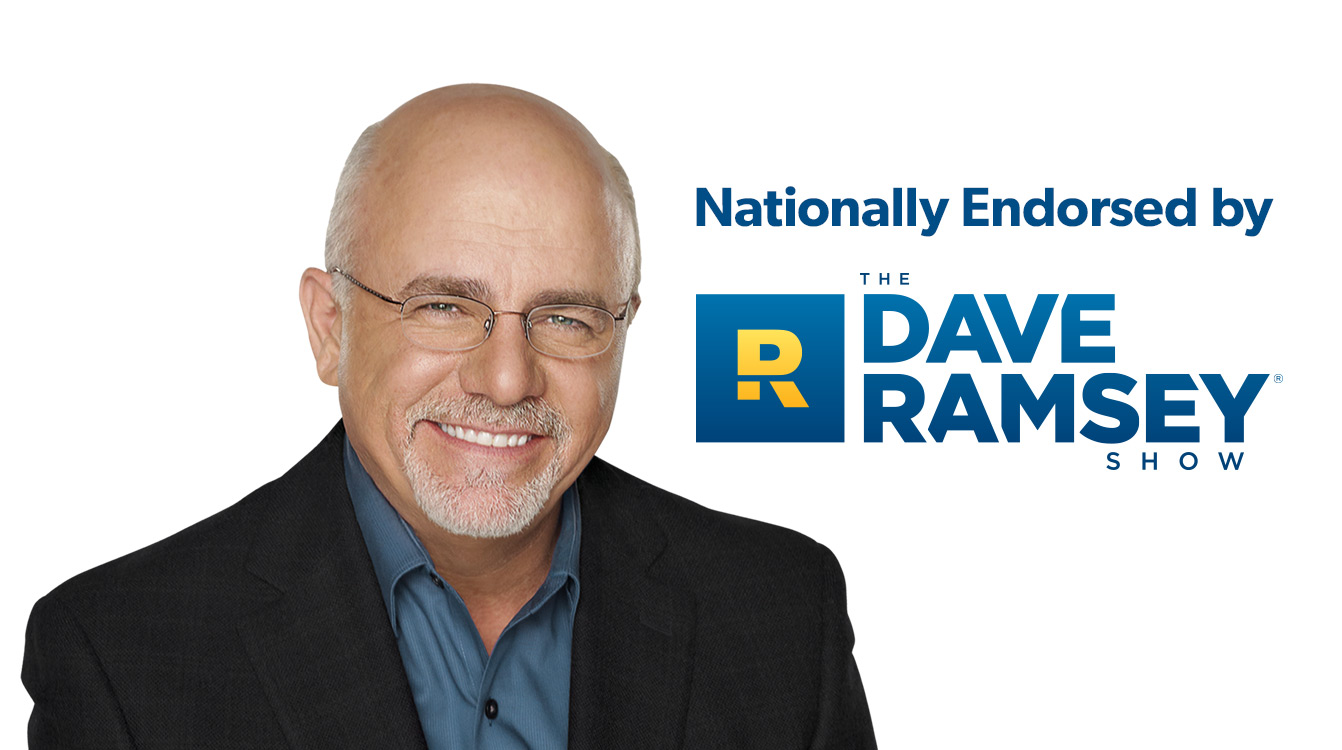 We guarantee your courses will transfer to your chosen college, or we'll give you a free replacement course plus $1,000.

Thousands of Unbound students graduate college debt free and with no wasted credit. With Unbound, you should never find yourself in a situation where the credit we've approved is rejected by your school.
However, if the unthinkable happens and a course you've taken through Unbound doesn't meet the graduation requirements of your target school, we'll refund the price of that course plus give you an additional $1,000 for lost time. While we can't refund time (we wish we could), we'll do everything we can to make those lost credits a little less painful.
Earn credit first, enroll later
You can save thousands of dollars by taking affordable courses before enrolling in college.
Thousands of ways to earn credit
Take advantage of access to 40,000+ courses and flexible credit-earning methods.
You'll work with a team of experts dedicated to helping you succeed in college.
Graduate faster, on your schedule
We'll help you find flexible course options that match your learning style and help you graduate faster.
Unbound can help you find a better way to do college

We know your time and money are valuable, and earning your degree is an investment that requires quite a lot of both. That's why our #1 goal is to help you complete your degree as efficiently as possible.
One of the biggest killers of that efficiency is earning more credit than you need to graduate. Earning too many credits—or losing credits when you transfer colleges—is more common than you might think. (In fact, the average college student loses 15 - 20 credits, which translates to $5,000 - $10,000 wasted dollars and almost a year of wasted time.*) We at Unbound help you avoid earning credit you don't need while lowering the cost of the courses you do, saving you time and money in the process.
Here's how:

We guarantee your courses will transfer to your chosen college, or we'll give you a free replacement course plus $1,000.

Learn More
Saving time and money on your degree starts with having a clear vision for what you want out of your college experience. What degree do you want? From what school? Would you like to earn it online, onsite, a mixture? Do you have other goals—academic or otherwise—that we should consider?
We'll walk with you through each of these decisions until we have a clear understanding of exactly what you want out of college.
Once we understand your college goals, our advisors will recommend flexible, budget-friendly college courses to help you complete your degree faster and for less. These courses will help you bypass expensive university tuition rates while still graduating from the college of your choice.
Our researchers know college transfer policies inside and out, so they'll do all the leg-work required to ensure these courses perfectly fit the requirements of your degree and target school.
3. Build a Plan and Start Studying

We'll compile every course you need to graduate in one easy-to-use degree plan. Your degree plan will help you enroll in courses, study at your own pace, and when you're ready, transfer all of your affordably-earned credit into your target college.
Unbound can help you find a better way to do college

Unbound can help you find a better way to do college

Learn More